NAR: Home Hunting without Fear
by Broderick Perkins
With the rules of the housing game changed forever, preparing to just squeak by the home buying ordeal isn't enough to achieve a decisive and lasting victory.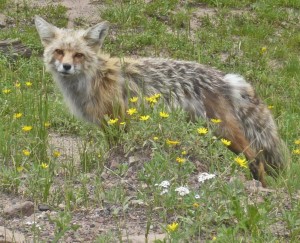 The idea isn't just to buy a home. The goal is to keep your own roof over your head. Preparation is key, according to the National Association of Realtors. From NAR, here's how to get ready to be and remain a homeowner.
Create a wish list.
Browse for housing.
Work with an expert.
Get the complete picture before you visit.
Make sure the property details are reliable.
For the full/complete details, click on this link