We need some general ENTERTAINMENT STATEMENT here… BIFF (Boulder International Film Festival), World Affairs Conference, and of course, the entertainment venues can all be found on the Pearl Street Mall and The Hill. And best of all, there are festivals throughout the state. A great way to see Colorado.
And the granddaddy entertainment venue of them all: the world famous Red Rock Amphitheater. Visit Red Rocks for any concert in the summer / fall, come away not only with the appreciation of the surrounding beauty of this outdoor venue, but every band playing here comes off fantastic!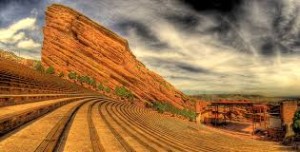 This season, for just a sampling: Phish – Slighly Stoopid – Big Gigantic – Big Head Todd – John Butler Trio – The Fray – The Avett Brothers – Tedeschi Trucks Band – Indigo Girls – Alabama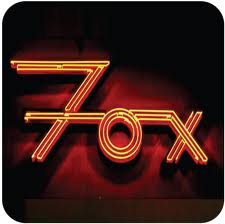 Summer in Colorado equals Festivals.  Pick your list of choices….  too many to choose from; one can't simply attend all the festivals.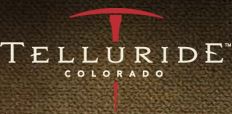 Telluride Festivals and Events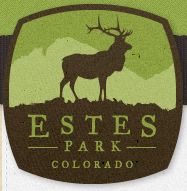 Featuring…