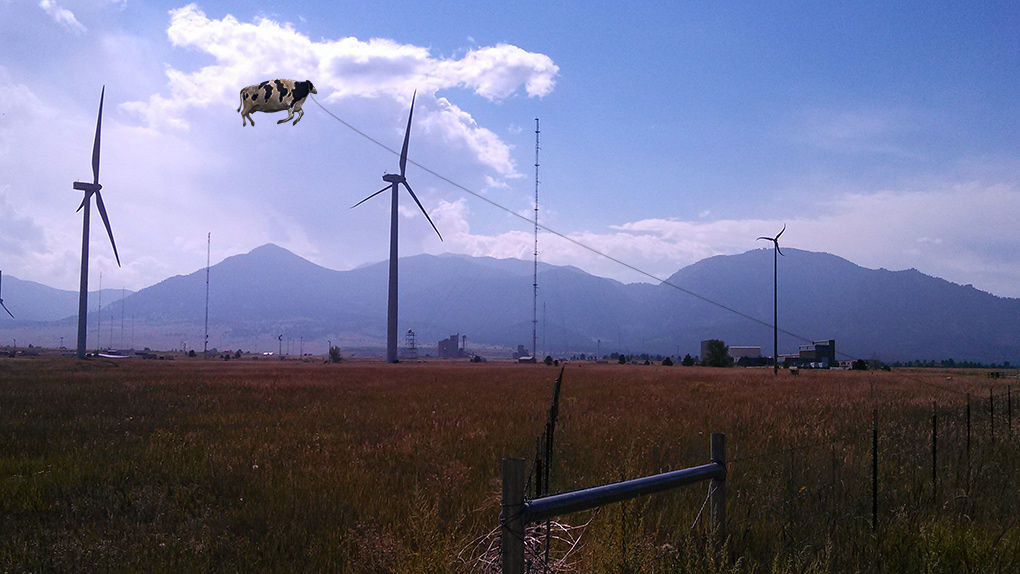 It's not just that "The Grass is Greener" in Colorado. Green Energy development and the recycling initiative movement are booming here in Colorado, according to Cliff Daniels of Active Properties in the progressive City of Boulder.
"There are plenty of reasons to live in Colorado. For those who enjoy an outdoor life style, Colorado's famous seasons, and the full range of outdoor activities provide year-round fulfillment. Another draw for those wishing to relocate to Colorado, is its large dedication for 'Green Energy'. The rest of the country WISHES they were following Colorado's lead."
The City of Boulder has a strong focus on 'green' initiatives, with an emphasis on solar, and less reliance on coal. Boulder has a history with coal (the power plant in Boulder burns coal) and most recently making the news here is the City's bid for Xcel Energy's local assets. The voters of the City of Boulder only (not County) recently voted to commence the research in taking over the utility. Ken Silverstein writes an overview (click here) of the City's (of Boulder) desire to become the utility for Boulder.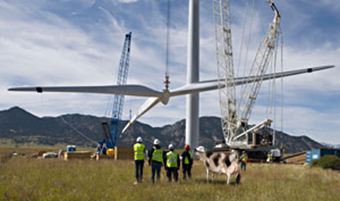 On another alternative energy front, the citizens of Boulder County can see the site that researches tapping the power of the wind, located on Boulder's south horizon, just off Hwy 93. These wind turbines are on the grounds of the National Wind Technology Center (NWTC), which is a division of the National Renewable Energy Laboratory (NREL) based in Golden, CO.
It's sunny here, and solar is big here too. Take a company like COSEIA, based here in Denver, Colorado. Their mission is to expand solar markets and to generate jobs and prosperity for the people of Colorado. Together with hundreds of solar business members, they work to advance the solar industry and promote solar education and adoption.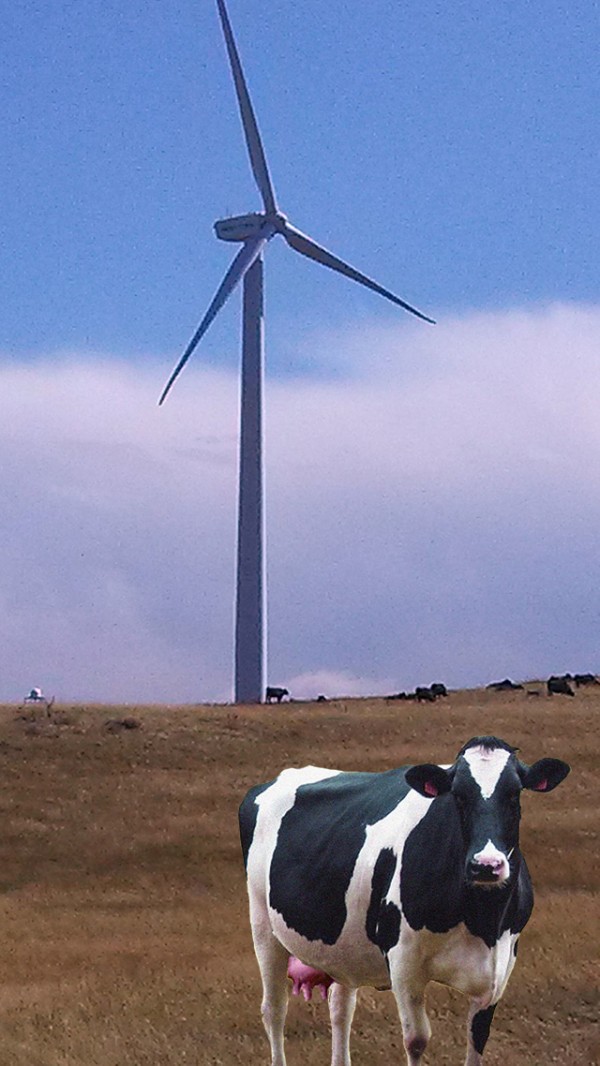 The citizens of Colorado are committed to a Greener Energy future in a big way. In June 2014, Colorado's EPC project investments total $447.4 million, or $88.96 per Coloradan. These results rank Colorado #3 in total investments and #5 per capita investments, according to the Energy Services Coalition's national Race to the Top.
Even more significantly for Coloradans, EPC projects can be found in communities across 75% of Colorado's counties, guaranteeing over $28 million in annual utility cost savings EPC = Energy Performance Contracting.
What does this mean to those wishing to live here in Colorado? Well, for one thing, you can bet that Colorado will be among the first to benefit from the "Greening" of energy.
Contact Cliff Daniels – Active Properties, Boulder, if you are considering moving to Colorado.
---
Following is a compiled list of links to NREL and NWTC, plus other alternative energy organizations located in Colorado, each providing even more links to their specific alternative energy research and/or as a alternative energy resource.
REFERENCE LINKS:
focus on:
---
ALTERNATIVE ENERGY LINKS:
Refuel Colorado (division of COEnergy Office)  Encourage the adoption of alternative fuel vehicles in Colorado
Power generation that is building, operating and maintaining community-based clean energy facilities. Based in Carbondale, Colorado, the CEC is pioneering the model of delivering clean power-generation through medium-scale facilities that are collectively owned by participating utility customers.
Cliff Daniels / Realtor
Active Properties
Boulder Colorado
720 434 1418
cliff@actprop.com