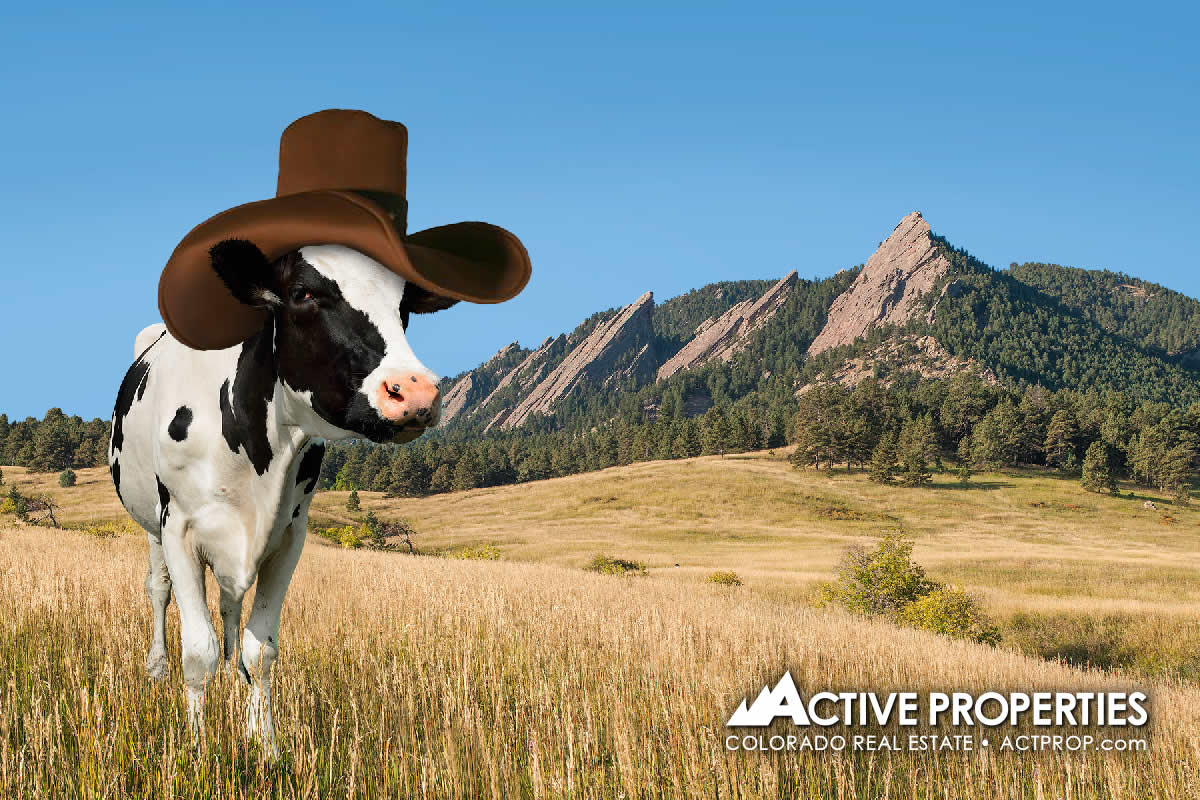 Shirley LOVES it when all her cousins come into town for the National Western Stock Show and she can put on her favorite cowboy hat.
The National Western Stock Show announces the largest opening day attendance in Stock Show history with 47,207 fans.   The number beats the former Stock Show record of 44,616 set back in 2008. The next 15 days of Stock Show includes two Mexican Rodeo Extravaganza today, Pro Rodeos, PBR Bull Riding, Gambler's Choice, Martin Luther King, Jr. African American Heritage Rodeo, Super Dogs, Wild West Shows, Grand Prix, An Evening of Dancing Horses®, Draft Horse Shows and activities for kids like the NW Nursery, along with the largest western trade show in Colorado.
The 2015 National Western Stock Show will continue through January 25. For more information and tickets visit nationalwestern.com or call 1-866-464-2626.
---
If you're looking to SELL YOUR HOME or MOVE to Boulder and you LOVE SPORTS as much as Shirley, you'll want to visit ACTIVE PROPERTIES RESOURCES PAGE where you'll find Boulder's Best Sports and Fitness Businesses: