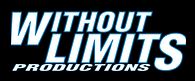 Time to get off the tread mill and start racin'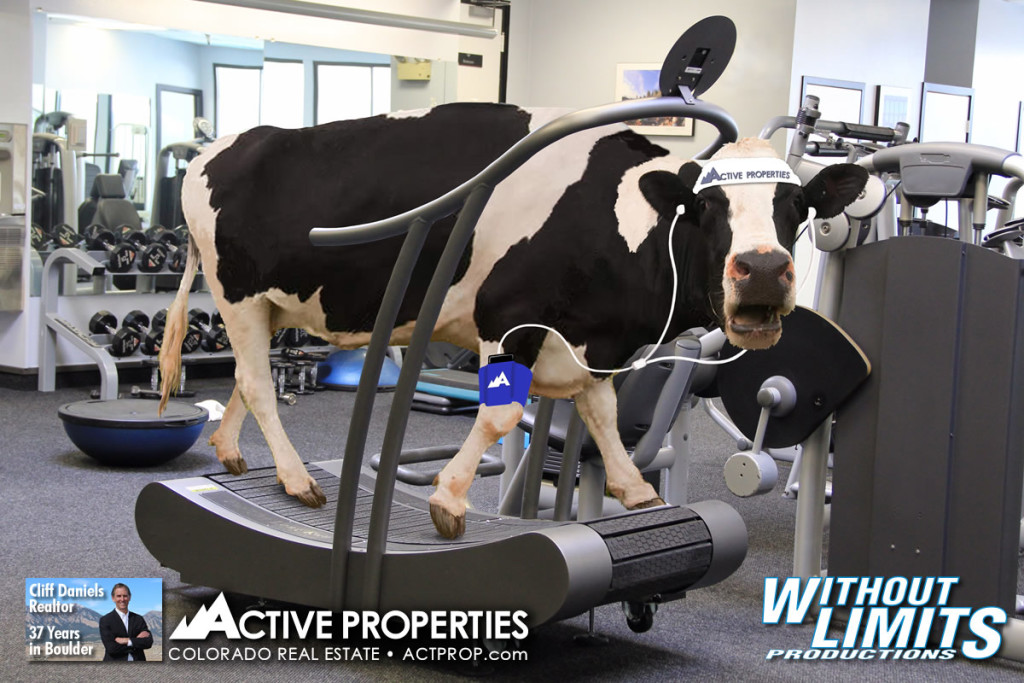 See the postcards listed to inspire you to attend the following events.
Dash 'n Dine  5k Series    Boulder Reservoir, Boulder  April 14th,21st-May 5th,12th,19th Tuesdays
Summer OPEN Sprint       Union Reservoir,   Longmont    May 16th     Saturday
And, get your pic with Active Properties' mascot Shirley the Cow at the event                        – absolutely free.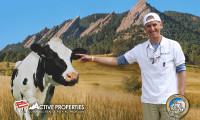 ---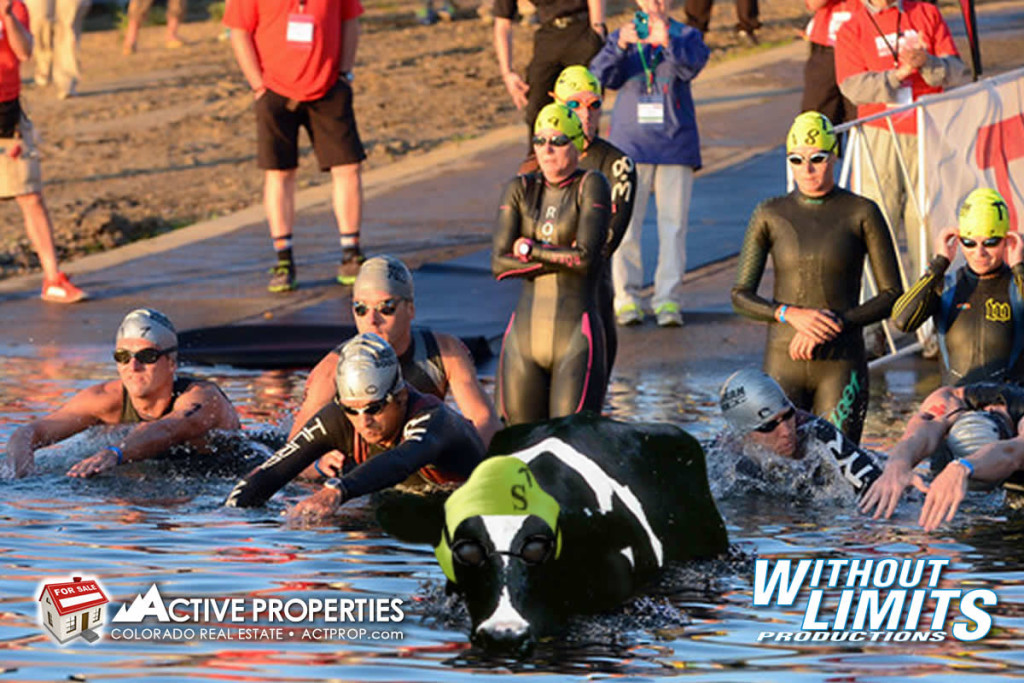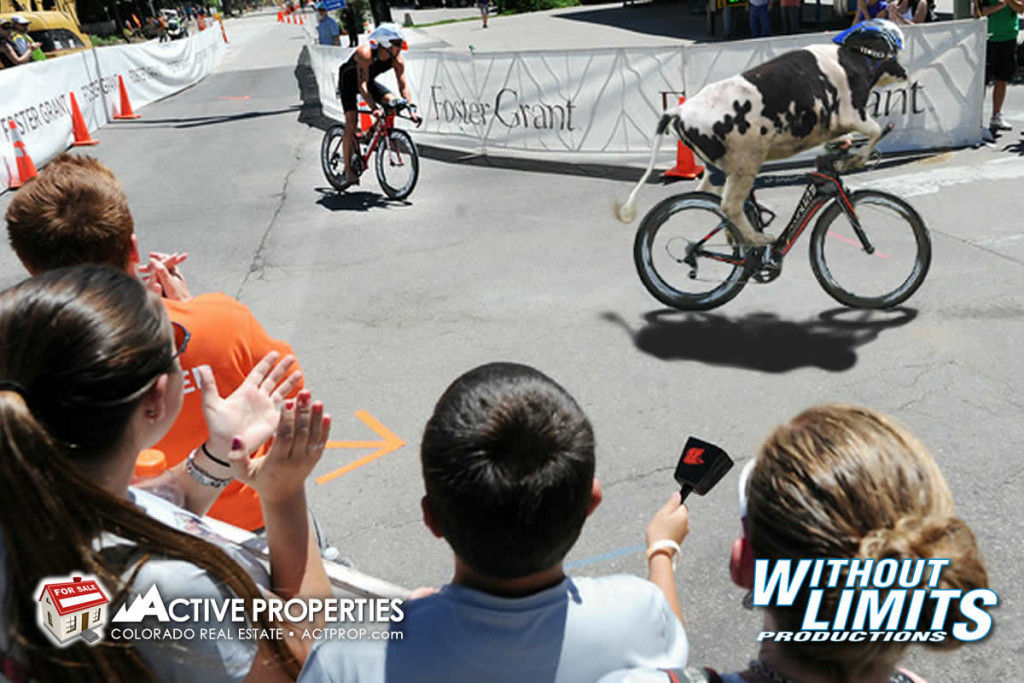 Colorado, is the mecca to find athletes.  Athletes can participate in a wide spectrum of sport disciplines in the Boulder area. Many athletes take advantage throughout the year of the fabulous event venues offered by

Without Limits Productions

.
With the change of seasons, persons are can be challenged to maintain their training regimen. 

Here's just one example of creative training:
Shirley the Cow the

Active Properties

.  Shirley is Active Properties' real estate's mascot.  Also, she is one player staying in shape by participating in the Boulder Tri-Bathlon. With any Tri-Bathlon, everyone is encouraged to participate.
Look for Shirley to be competing at your next
Without Limits
event in 2015!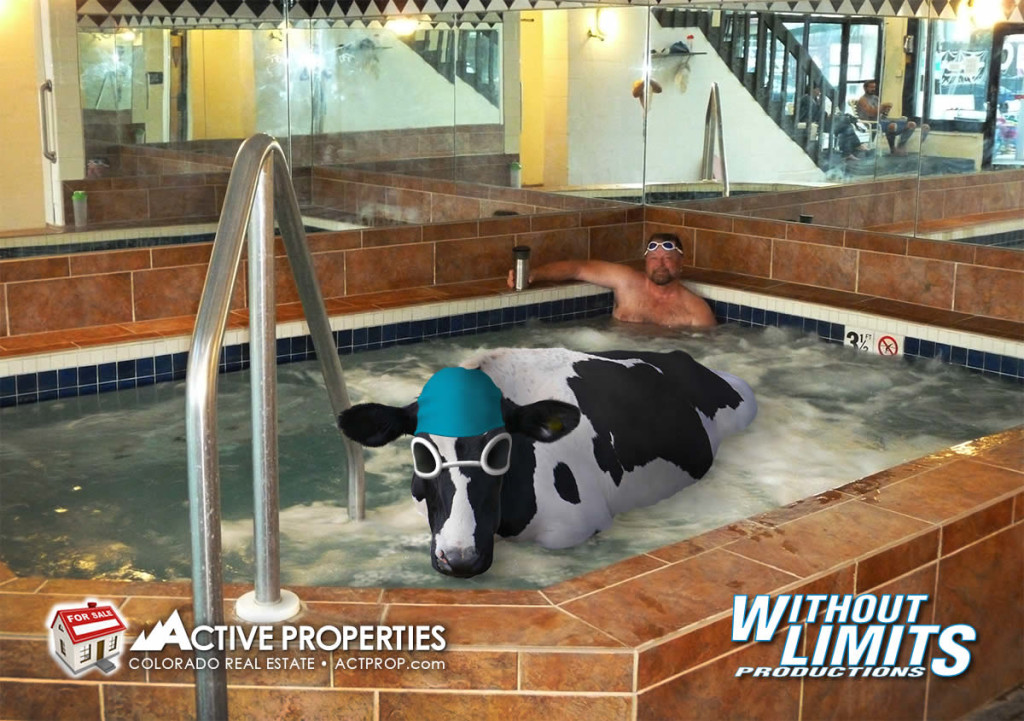 Cliff Daniels
Active Properties
Boulder Colorado
720 434 1418
cliff@actprop.com